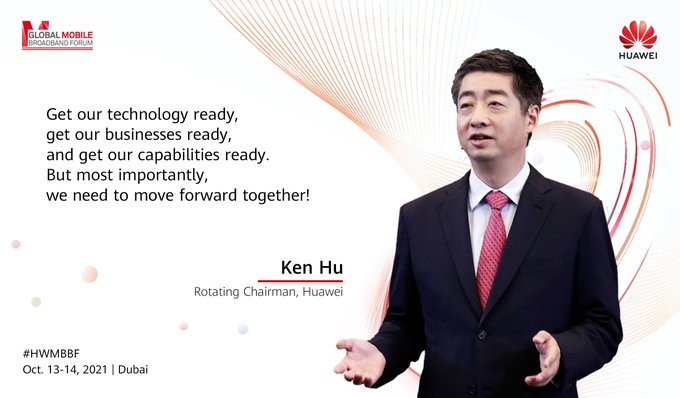 Ken Hu, Huawei's Rotating Chairman, shares his insights on preparing businesses and technology to go the distance together at HWMBBF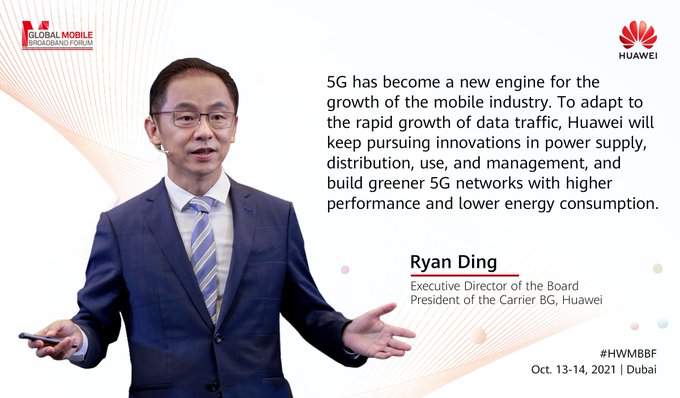 With 5G fueling the mobile industry, Executive Director of the Board & President of the Carrier Business Group Ryan Ding stresses how Huawei will step up its innovations — green 5G networks & a low-carbon future is the goal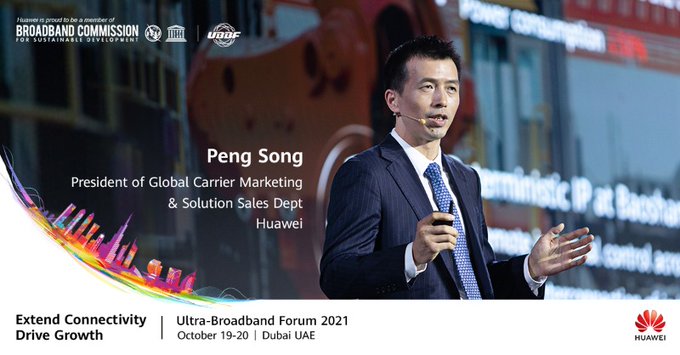 Connectivity is key for operators to build network competitiveness based on the CAF model, stated by Peng Song, President of Carrier BG Marketing & Solution Sales Dept at Huawei at UBBF 2021
Jeffery Liu, the President of Huawei APAC said that digital transformation is more real and urgent than ever in Dive into Digital in Asia-Pacific - HUAWEI CONNECT 2021 ASIA PACIFIC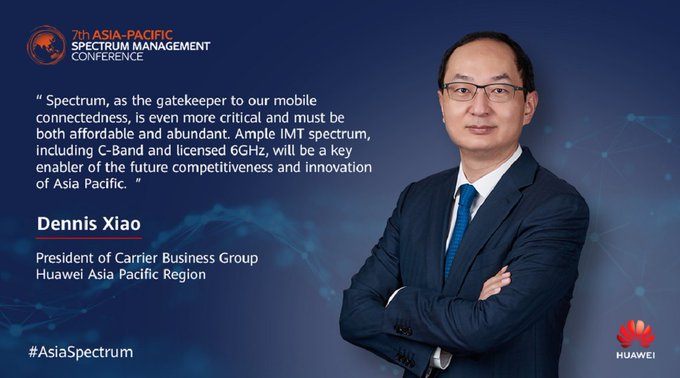 What is the role of connectivity in uplifting innovation across the Asia Pacific region?

NetX2025 , GUIDE TO THE FUTURE of business success and technological capabilities - target network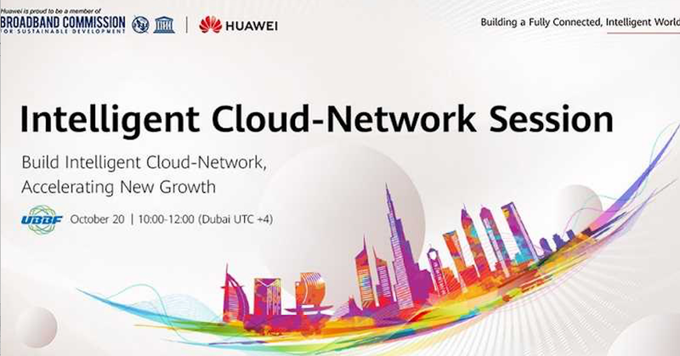 Global leading operators and analysts delved deep into advanced network architectures and business best practices for the cloud-network era at UBBF 2021
Connectivity brings us together and makes the world a better place. How to accelerate digital transformation?